Aiken County ARES Trailer Meeting
The primary purpose of the monthly Aiken County ARES trailer meeting is to train ARES members on the proper startup, operation and shutdown of the trailer systems. It also ensures that all systems are operational and identifies any need maintenance. All Aiken ARES members are encouraged to attend. Hams interested in joining ARES are also welcome.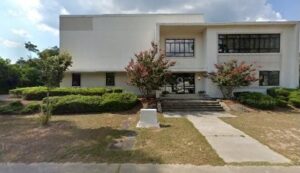 Aiken Emergency Services
621 York St.
United States